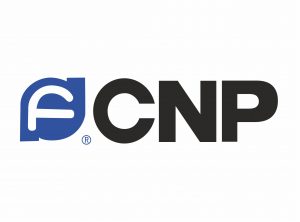 CDL/CDLF Vertical Multistage Pumps
The CNP vertical multistage pumps offer exceptional quality at unbeatable prices. The CDLF range feature all stainless steel construction and the CDL range incorporate conventional cast iron bases. Applications include water distribution and pressurisation, boiler feed, irrigation and water treatment.
Large range of models available from stock
In most cases, it will cost less to fit a complete new pump and motor than to overhaul an existing pump.
Interchangeable with other leading makes
Standard frame IE2, IP55 class F motors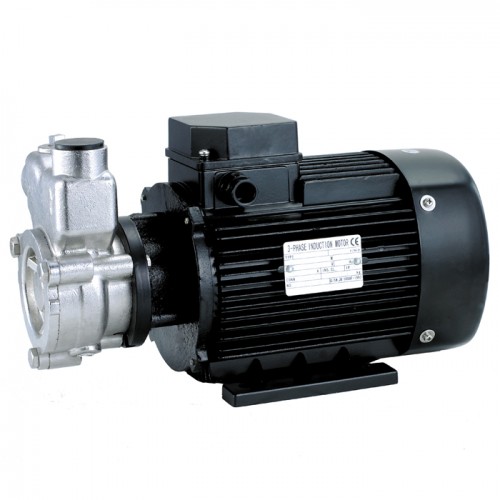 QY Stainless Steel Self-priming Gas-liquid Mixing Pump
Typical applications
Air suspension treating equipment, ozone water preparing equipment, and biological treating equipment;
Feeding of heating or cooling medium for various temperature adjusting devices;
Various filters: sucking or high-pressure transferring low viscosity liquid from underground tank, such as gasoline and various solvent;
Misting treatment of clear water, pure water, foods, chemical solution and waste solution;
Strict applications(continuous running, abrupt variation in hydraulic pressure):such as small-scale stream boiler, high building water supply, high pressure water injection to high-pressure tank, and suction from vacuum tank;
Sampling from river or tank, feeding foamable liquid, liquid feed through long and horizontal pipeline, where air pockets likely occur.