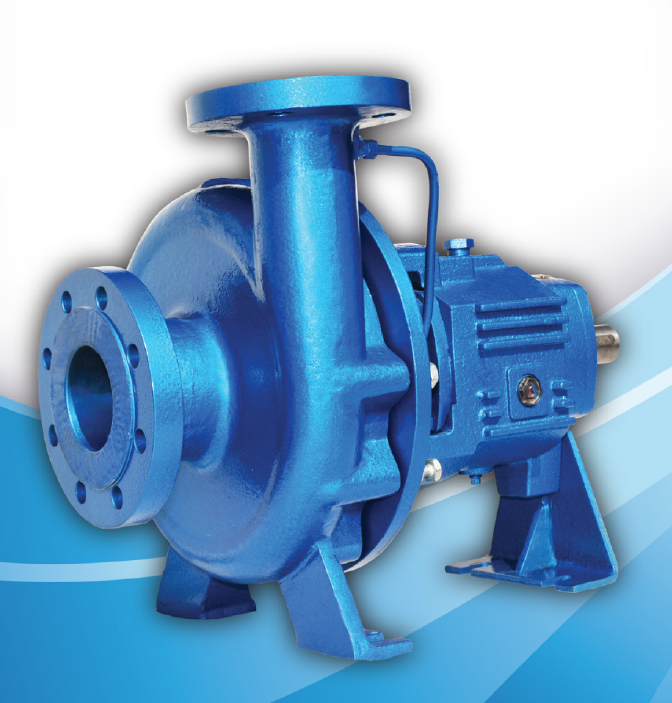 Pompa Centrifugal Electra ini dibuat denganmaterial All Stainless Steel 410, yang memungkinkan pompa ini untuk memiliki ketahanan terhadap karat, dan ketahanan yg cukup sedang pada korosi. Pada mechanical sealnya dibuat dari material silicon carbide, yang memberi ketahanan lebih pada cairan yang bersifat abrasif. Sedangkan pada  Impeller pompa ini berjenis semi open, sehingga dapat memompakan cairan-cairan yang mengandung partikel cukup padat.
SPESIFIKASI :
Material : All Stainless Steel 410
Head : Up to 110m
Kapasitas : Up to 240 m3/h
APLIKASI : 
Dapat diaplikasikan untuk memompakan cairan-cairan dengan kepadatan sedang, seperti molase, air dengan campuran sedikit sludge, dll.