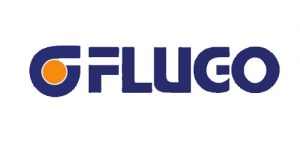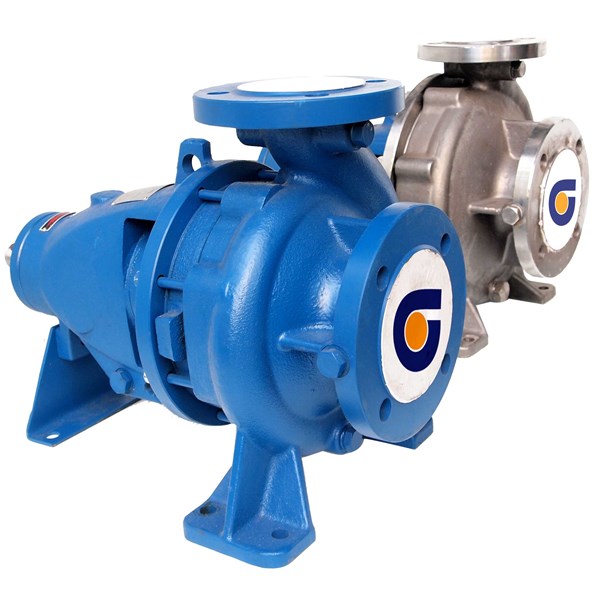 FLUGO FA SERIES end suction centrifugal pumps
Pompa Flugo FA Series ini dirancang untuk berbagai kebutuhan industri, dengan beberapa jenis materialnya yang bisa disesuaikan sesuai dengan kebutuhan baik dari casing, impeller, maupun sealnya. Pompa ini cocok untuk diaplikasikan untuk sirkulasi, pendinginan, irigasi, pertambangan, pompa transfer, dll.
SPESIFIKASI
Kapasitas: up to 440 l/s
Head: up to 152 m
Speed: 1450 atau 2900 rpm (50Hz)
Maximum Temperature : 105°C
Working Pressure : 1.0 MPa standart
Material yang dipompakan: Air Bersih, atau cairan yang serupa.